IRC careers FAQ
IRC-UK is the European headquarters of the IRC. Established in 1997 as an independent British charity, IRC-UK supports the organisation's global activities, raises funds and advocates with European policy-makers on behalf of the people we serve. Since its establishment IRC-UK has grown rapidly and is now acknowledged for its high quality project management, technical expertise and thought leadership. The IRC also has offices in Berlin, Brussels and Geneva.
What current job vacancies are available?
We are currently advertising a number of vacancies in the UK and Europe, please click on the job title for further information
-----------------------------------------------------------------
IRC is looking for a Protection/Rule of Law Technical Advisor (TA) to deliver technical assistance in-person and remotely to country program colleagues in the Middle East Region (Syria, Iraq, Lebanon, Turkey and Jordan). The role also includes working on advocacy, research and internal initiatives, as required by the team's overall strategy.  For more information on the role, and details of how to apply, please click here. 
The Senior Director of Donor Compliance and Policy is responsible for organisational compliance with statutory donor rules and regulations. The Senior Director manages a team that reviews grants and contracts, creates administrative policies, and safeguards adherence to procedures to ensure that all IRC staff, project partners, subcontractors, and sub-awardees are in compliance with Non-European and European donor and local government requirements. The Senior Director provides guidance to relevant staff to improve their understanding of the terms and conditions of grants and contracts by providing donor compliance advice and training so that programs are delivered with minimised compliance risk.
For more information, including details of how to apply, please click here
Current IRC employees please click here
The Head of European Donor Compliance and Policy will be accountable for all major European compliance matters, and will develop and maintain strong relations with key European donors including ECHO and DIFD staff and IRC internal stakeholders.
For more information on the role, including details of how to apply, please click here.
The Senior Specialist will be responsible for all major ECHO/EU compliance matters and will ensure Ensure that programme and finance stakeholders are advised of any changes made to EU compliance regulations.
For more information on the role, including details of how to apply, please click here.
Based in IRC's UK office in London, the Project Officer will be responsible for providing programmatic, communication, logistical, and administrative support to the COMPASS project. The Project Officer will report to the Project Coordinator and work closely with colleagues in IRC country programmes, communications team and policy & advocacy team.  
For more information on the role, including details of how to apply, please click here.
Can I work overseas?
IRC-UK does not recruit or employ staff for IRC country progammes. This is done through our global headquarters in New York. Further information on these positions can be found here. 
What benefits are available to IRC-UK staff?
We offer a range of competitive employee benefits, including 25 days annual leave plus public holidays, (full time staff) with the opportunity to purchase additional days, season ticket/bike loans, childcare vouchers, Employee Assistant Programme, discounted gym memberships, flexible working and generous employer pension contributions. We also offer onsite yoga classes and massages, as well as annual Christmas and summer social events. In addition, we frequently hold interesting lunchtime talks which provide an opportunity to learn from colleagues. 
We support employees in their professional development by offering training courses and learning opportunities.
What is it like to work for the IRC?
The IRC applies our mission of care and protection to those who fulfill it—our staff. We are committed to promoting their safety and wellness, and to providing them with an environment of respect in which to work. 
The IRC values the diversity of our staff and recognises that our work is best accomplished through the true collaboration of individuals from many cultures with a great variety of skills and perspectives. In support of this core value, the IRC maintains and enforces policies to foster relationships that respect the dignity and worth of each individual. 
We uphold our policies in accordance with principles of international law and codes of good conduct, and we affirm that all IRC staff members are responsible for promoting fundamental human rights, social justice, human dignity and the equality of men, women and children. IRC staff must treat every person without distinction on the basis of his or her race, gender, religion, colour, national or ethnic origin, marital status, sexual orientation, age or disability. 
The IRC's senior management recognises the importance of open communication, encouraging staff to discuss job related problems or suggestions with their supervisors without fear of reprisal. 
 The IRC Way 
The IRC and IRC workers must adhere to the values and principles outlined in IRC Way - Standards for Professional Conduct. These are Integrity, Service, and Accountability. In accordance with these values, the IRC operates and enforces policies on Beneficiary Protection from Exploitation and Abuse, Child Safeguarding, Anti Workplace Harassment, Fiscal Integrity, and Anti-Retaliation. 
Can I volunteer/intern at the IRC?
We do occasionally offer paid internships in the London office. These are advertised during the summer months. 
Unfortunately we are not currently able to offer volunteering opportunities in the London office or on our country programmes.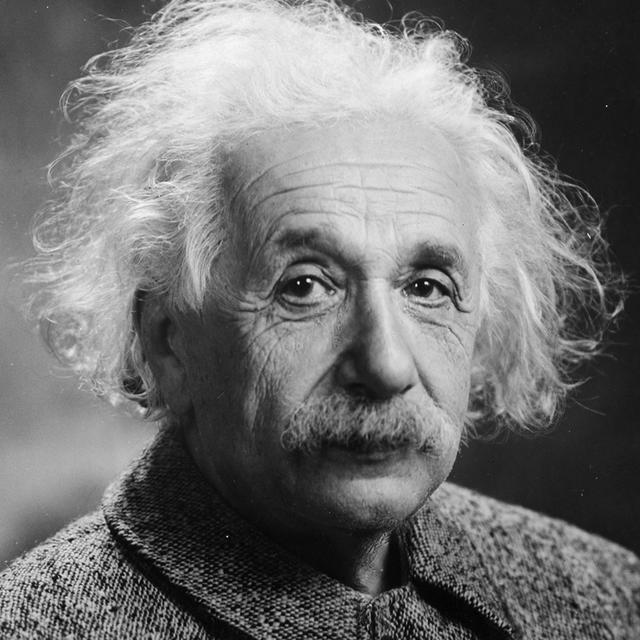 Strange is our situation here on Earth. Each of us comes for a short visit, not knowing why, yet sometimes seeming to divine a purpose. From the standpoint of daily life, however, there is one thing we do know: that man is here for the sake of other men.

Albert Einstein

Nobel Prize-winning physicist and humanitarian at whose call the International Rescue Committee was founded in 1933